Part 3b: Atlantis The Plam Hotel Dubai @ Palm Jumeirah (5th and 6th July)
It was after watching the Atlantis The Plam Hotel Dubai @ Palm Jumeirah grand opening clips (below) that makes Dubai one of my must-visit destination.




Dubai is a dreamland. Anything and everything could happen out of this quite land.

"50% of what you see on the city map are still work in progress." The concierge reminded me. Two other Plams are still "growing", the world tallest building will be up in Sept (which house the latest Armani Hotel), The World is work-in-progress while the site at The Universe starts to get busy. In the absence of distant vista, the city turns inwards to a indoor rainforest. No suprise, seriously. When you have one of the world's biggest aquarium and a ski town inside a shopping mall(in a desert?!), what else can suprise?

Checked into the Atlantis Room 21-412 last weekend. A suite nicely windowed with a charming Palm Jumeirah view.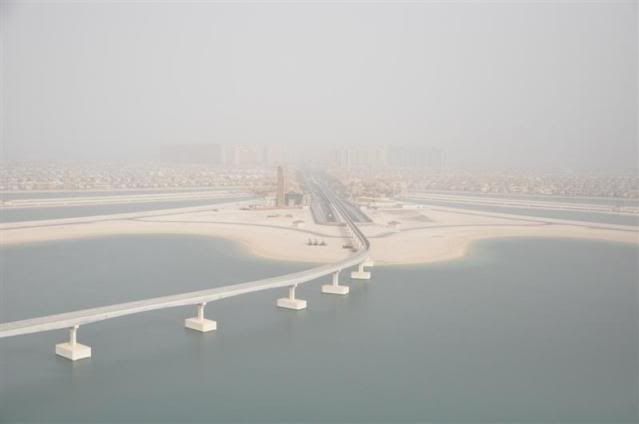 View from my balcony.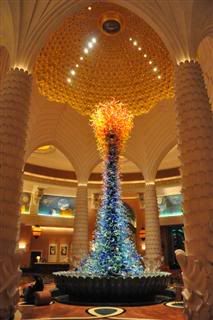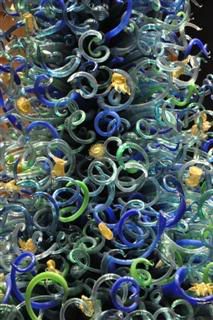 The drama lobby.

I am not into BIG hotel (especially one with 1,373 guest rooms and 166 suites. Shout madness!)but this hotel is a destination by itself with a water theme park, aquarium, Harry Winston, Graff, Nobu, Santi Santamaria's Ossiano,... the whole experience simply reminds me of Vegas (less the jackpot).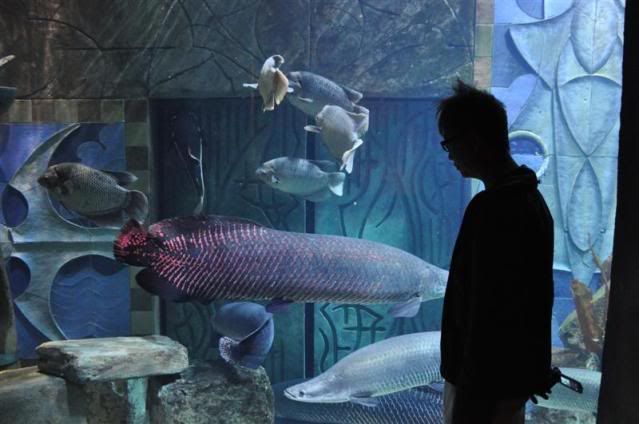 The Lost Chambers with 65,000 marine animals swimming in placid waters around you. From small, big and bigger fishy.
Anything and everything can be found here, the expected or , of course, the unexpected. This is Dubai.

Comments {0}