Part 3a: One & Only Royal Mirage Dubai (4th & 5th July)
At the immigration custom. He asked "Where are you going to stay in Dubai?"
"The One & Only Dubai Hotel" I answered.
He repeated ,"Where are u staying in Dubai?"
I gave the same answer.
He repeated the question two more times, getting more and more impatient each time, he must have thought that I was trying to be funny.
Finally, his colleague turned over and said "Yah, that is the name of the hotel."
Gosh, Hotel names ?!
Everything in Dubai seems to be out of proportion. The seven lane expressway, the mega indoor ski, the ultra large aquarium in the mall... and the tallet building in the world Burj Dubai (to be completed in Sept). The city is packed with iconic buildings, just like a over-sized architect showroom.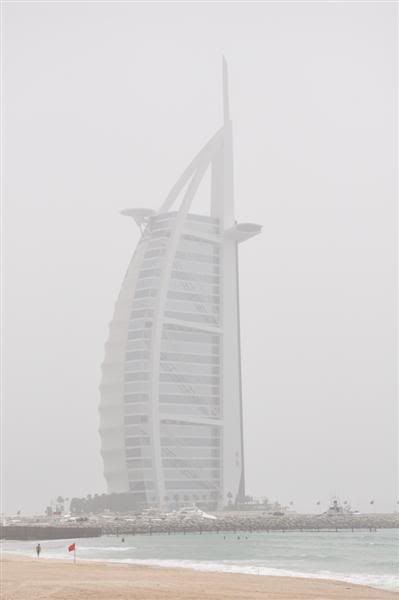 Burj Al Arab - The old icon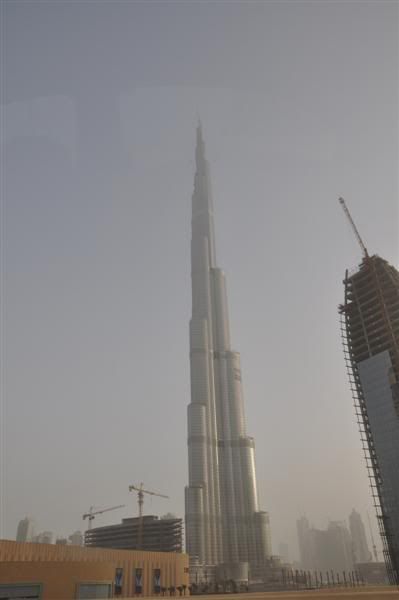 Burj Dubai - The icon of tomorrow.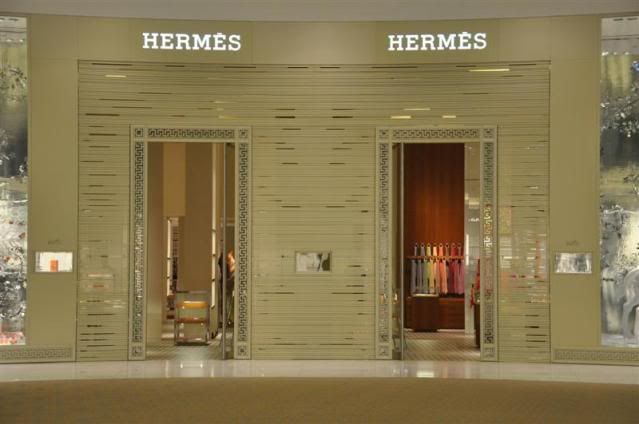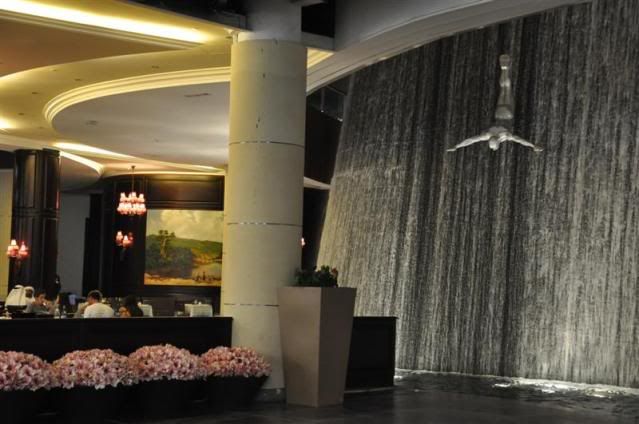 Almost half year old Dubai Mall. The biggest mall in town.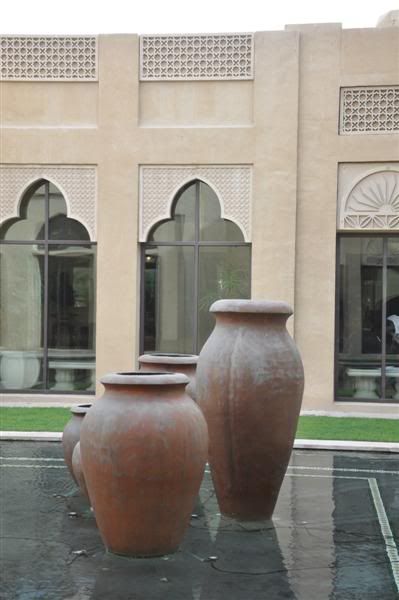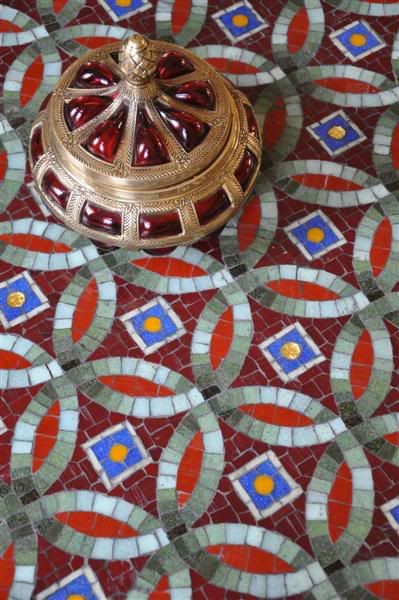 The exculsive One & Only Royal Mirage.
Comments {6}